Enjoy my free Virtual Workshop — Become a Stellar Human-Actor, on this Tuesday evening, December 15th at 7 pm Eastern Time, hosted by Shari Stauch, owner of Main Street Reads book store in Summerville, South Carolina (outside of Charleston.) Shari also happens to be the best publicist and marketing person a girl could have. And truly has become my great friend!
She asked me to do this virtual workshop, Become a Stellar Human-Actor, based on my Dynamic Duo, my two companion books, Acting Lessons for Living and its buddy book a Guided Journal with gobs of fun and insight driven activities.
The free virtual workshop will have experiential activities and great sharing with fellow participants from all over the U.S. based on some of the concepts from these books. These are things you can put into action immediately to make life more purposeful and joyful, even in these bizarre times. So, definitely mark your calendars NOW, and join us for some stimulating engagement with yourself and others.
We are all human-actors, so let's play together and learn how aspects of the theatre can enrich everybody's life and the scenes we play out each day.
Don't miss Become a Stellar Human-Actor!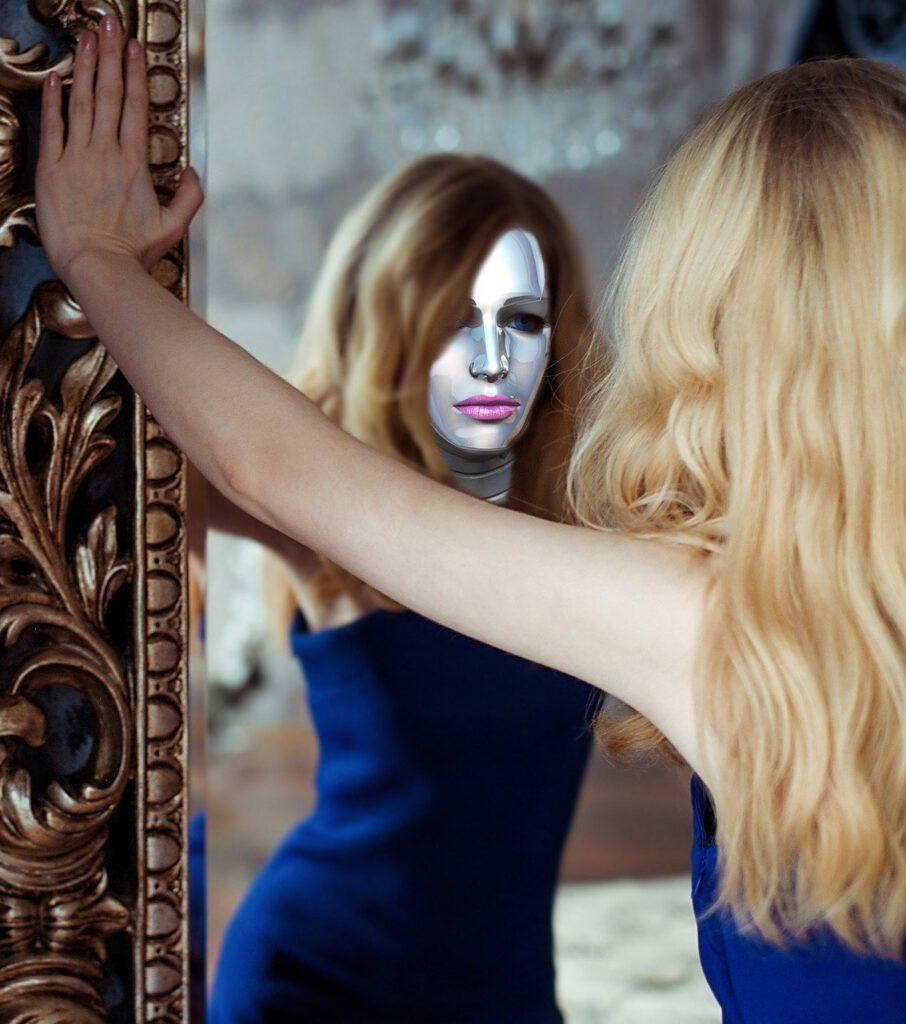 Here's the link to Shari's Event page. https://mainstreetreads.com/event/ruthie-landis-free-virtual-workshop/
And here's the link to the actual zoom virtual event. No registration needed.
https://us02web.zoom.us/j/83295969914?pwd=bGh2VjFRTUhvSm0zNkVCZlZRV2VPZz09
Meeting ID: 832 9596 9914
Passcode: 870406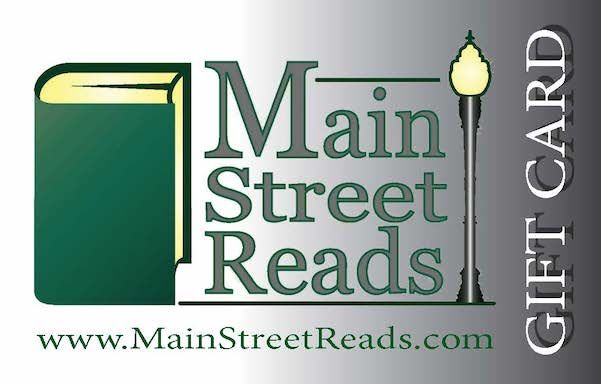 And on Saturday, December 19th, from 10:30 am to 12:30 pm, I will be at Shari's charming book store, Main Street Reads, LIVE, to answer questions and sign my books, including Acting Lessons for Living, the new companion Guided Journal, and Beyond the Bookclub! If you live in her neck of the woods, you won't want to miss this special event, just in time for the holidays and before you begin setting those New Year's goals. Check out her calendar. https://mainstreetreads.com/event/booksigning-ruthie-landis-with-acting-lessons-for-living/
And on Friday afternoon, December 18th, I will be doing another book signing in Beaufort, South Carolina, from 1-3 pm Eastern Time, at Nevermore Books. Check out their website https://www.nevermorebooks.com/

And now my second gift to you. I believe everyone has a song in them. Their very own song, even if they have no idea how to begin to create it. This little video opens the door to finding your own song, whether you are a musician or not, with some secrets that will apply to other art forms and creativity. Enjoy!