I customize workshops for any group needs and can do in person or virtually. Often, readers will use my books and their activities as a special workshop for women's groups and bookclubs. Below are samples but any and all workshops are fully customizable to your needs!
NINE TRANCES OF THE ENNEAGRAM – Introductory Workshop
One definition of Trance is "a half-conscious state." We may be aware of the phrase, "I am living on automatic pilot." As human beings it is hard to be mindful, neutral and conscious all the time, maybe impossible. So, our Ego spends most of the time in the driver seat, responding in predictable ways, making habitual choices. One of the greatest benefits of hypnosis is actually helping us wake up from our many trances: disidentifying from our limiting beliefs, seeding new more expansive beliefs that replace old imprints while allowing real change, and lessening our suffering.
The Enneagram is an ancient model of nine points of view, ego structures, masks and secrets. Buried in the realm of our secrets, what lies beneath our egoic masks, are patterns of thinking, feeling and behaving. The Enneagram gives us a map of these default unconscious patterns. We identify our core Enneagram numbers in order to ultimately disidentify with them, allowing a more whole worldview full of possibilities. One of the important skills for an effective hypnotist is being able to target and identify the unconscious belief systems that accompany physical and emotional symptoms. The Enneagram immediately and precisely helps us identify these belief trances so we can loosen the grip of them.
A prominent Enneagram teacher, Tom Condon, effectively blended Ericksonian Hypnosis and the Enneagram decades ago and that's where I became acquainted with using the two together in my holistic therapeutic and coaching practice. For more info on the Enneagram go to my website page.
Claiming and Living Your Purpose!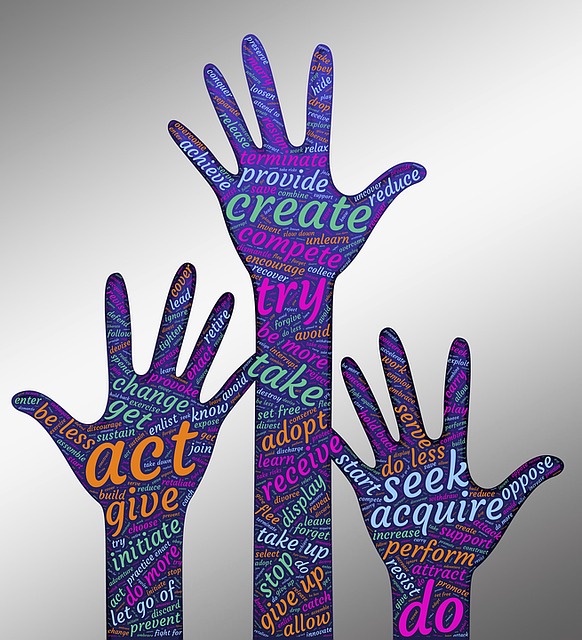 Everyone needs a purpose. Your purpose may surprise you if it's been hidden in plain sight.
This is not a workshop about choosing a career path. This is about claiming why you are here and what gifts you bring to yourself, your family and friends, and the world.
Upon discovering your purpose you will find the key to a wellspring of contentment and inner joy. Work, relationships, and your connection to life will meld, and feel more gratifying!
At the end of our days we might ask ourselves, "Did I live my purpose?"  Bringing this into our consciousness can help us live our life more intentionally.
I have been giving innovative, experiential workshops for over 30 years, for personal growth, The Enneagram and its infinite applications, acting master classes, coaching relationship with self and others…you name it! I have presented in the U.S. and abroad. For seven years I led the design team of the Chicago community group of the Institute of Noetic Sciences creating and facilitating monthly workshops about the bridge between Consciousness and Science. For one year I gave free monthly workshops with a colleague called Reconnecting with the Woman behind the Mother- a journey back to Self. I have over a hundred workshop designs and can co-create a dynamic, unique, memorable experiential learning based workshop for you about almost any topic. Contact me and let's collaborate on something for your organization or learning community right now!
More workshop designs:
Brave Heart: How to live in the world and heal the world with courageous heart choices. For anyone who has ever loved and lost, been disappointed, anyone wanting to invite the full emotional spectrum into their lives. Using inner dialogue, poetry, grief ritual, music, story, the Enneagram, creativity and movement.
Enneagram and Consciousness – Nine Paths to Oneness: An in depth study of the nine motivations and points of view of the Enneagram and how we can integrate each sensibility into ourselves as a way to live from wholeness.
Align or Collide – we have a choice!: An exploration of how our way of seeing things either aligns or creates conflict in Relationship. For couples, friends, or family.
Finding our Way Home: A workshop facing Death, our own mortality and the loss of others we love.
The Body Never Lies: Using the body and somatic experience coupled with the Enneagram to listen more deeply to ourselves and why we do what we do.
Walk a Mile in My Shoes: Relationships at home and at work, building empathy.
The Creative Force: What moves us or blocks us in our self-expression expression.
Loving the Ugly: Exploring the Shadow and our projections. Taking our shame and the parts of ourselves we hide away and transforming those parts into something we can love and embrace.
The War Within: Working with inner conflict, our saboteurs, and decision making.
The Enneagram and Chinese Five Elements: Exploring the Enneagram and our balances and imbalances through the lens of ancient Chinese medicine theory; Water, Earth, Wind, Wood, and Fire.
Dynamics of Descent: Our triggers and dark places as instruments of learning.
Transforming Resistance in the Midst of Change: Using Resistance and its many forms as teacher for coping with Change.
9 ways of Giving and Receiving Love: Using the Enneagram to understand different love sensibilities and expression.
Addiction and the Enneagram: Understanding our addictive tendencies and motivations.
The Ageless Heart: Aging challenges through our personal lenses.
What's My Style?: Exploring ourselves through fashion and home design.
Business
Workshop Designs for all aspects of business skills, including:
How do I present myself? Persona and Presence
Seeing the Unseen: Unveiling Hidden Obstacles©
Enneagram and Business Culture©
Improving the Essential C's: Communication, Creative Conflict, and Collaboration©