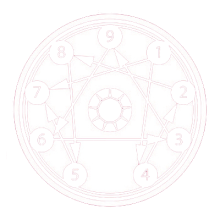 Body-Centered Psychotherapy and Coaching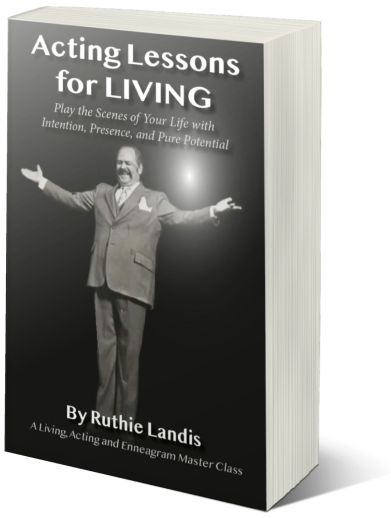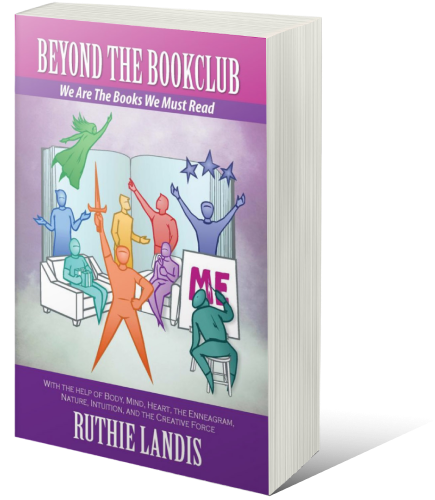 Acting Lessons
for Living
Imagine that your life is a hit play, one that you produce and direct, a show where you get to pick all the parts, from your leading role to the bit players.
Beyond the Bookclub:
We Are the Books We Must Read

A SINGLE BOOK WITH ALL you need to guide you through a journey of self- discovery and evolution.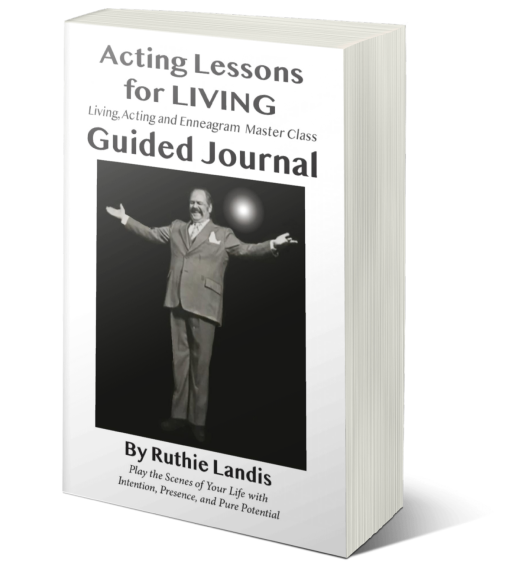 This journal is all yours. It invites you to set one appointment with yourself each week to connect with the hidden crevices of your being in a unique way.
Drawing from the many teachings explored in ACTING LESSONS FOR LIVING, a companion book of guided activities linked with journal prompts to let you engage with creative tools for living your life with more Intention and Presence while opening to Pure Potential.
As your guide I facilitate new learning using your body, the enneagram, hypnosis techniques, story, metaphor, and creativity to inspire and invite growth. I interrupt the same ole narratives with the possibility for uplifting rewrites. We laugh and cry. We fill your journey's backpack with tools and experiencial lessons to meet life's challenges and opportunities.
Enjoy Ruthie's Youtube Channel, with over 60 videos to choose from! She's releasing more all the time so SUBSCRIBE and you won't miss a single kernel of wit and wisdom! Learn about all aspects of her work and books and subscribe. Please visit and subscribe to her YouTube Channel HERE.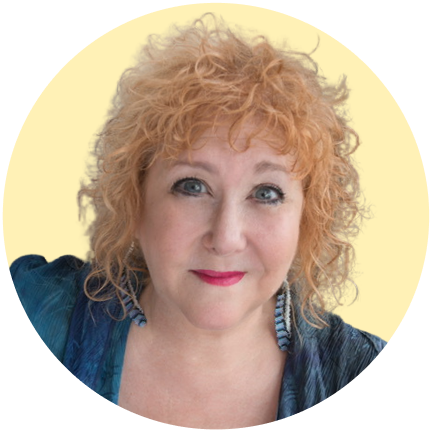 Copyright © 2019 Enneagram Coach and author of Beyond the Bookclub Ruthie Landis — Activation WordPress theme by GoDaddy
PULPWOOD QUEENS BOOKCLUB SELECTION