Here you are and here you'll want to relax and lounge a bit, because this page is just for YOU! I have a gift for you (well, several actually), so read on to get to your free video, and FREE BOOKS!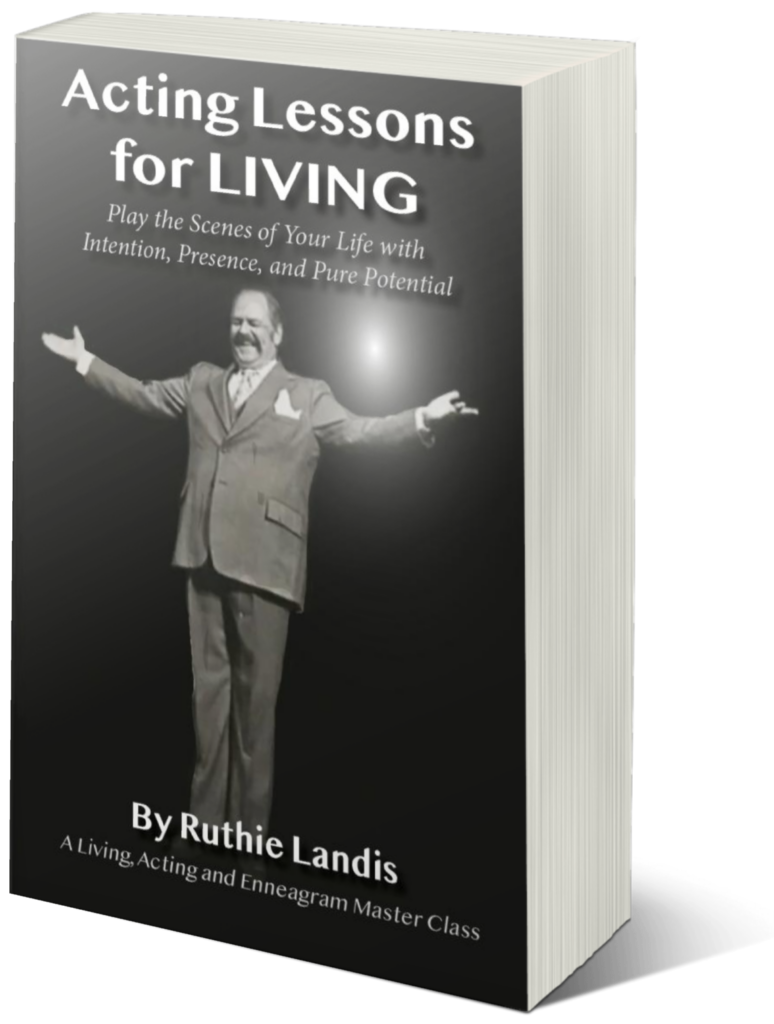 "This book will shine a bright light for you on the mystery and marvel of human communication…It will offer surprising insights and practices designed to help us find the whole of who we are."

acclaimed Tony award-winning writer and director and Professor Emeritus, Northwestern University, Frank Galati
Acting Lessons for Living was designed to be a useful resource for both student and professional Actors as well as for "Human-Actors." After the positive feedback received, I realized that many would benefit by going even deeper into chapter topics such as: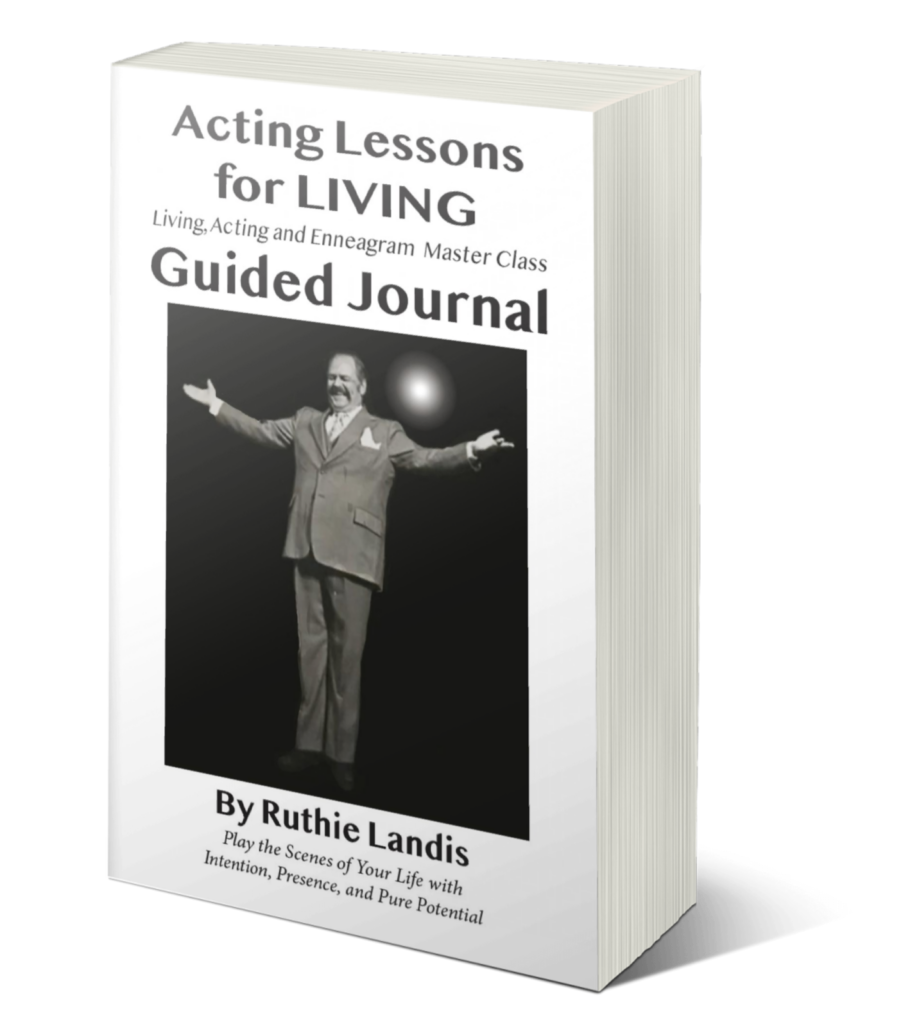 Entrances and Exits
Charisma, Presence
What do you Really, Really Want?
The Rewrite
Dropping the Mask
So I was prompted to publish a companion book, a Guided Journal.
For acting students, working actors, and really anybody willing to look at their life as their own personal script and "Hero's Journey" (and at a character's life, with the same attention to detail) these books will provide extraordinary clarity, insight, tools and techniques.
It is in this spirit that I want to invite you to discover for yourself for FREE the enormous potential this book has for igniting remarkable teaching explorations.
But first, a bit more to delight and enlighten you…
I would like to send you BOTH companion books as my gift to you…
And now, enjoy this recorded presentation given at the Southeastern Theatre Conference in March, 2021
Ready to Claim Your Free Books?
Invite Acting Lessons for Living into your life and discover how you'll find them useful as recommended reading for this coming semester.
To share with your students, the books are available through Ingram (wholesale) as well as retail booksellers, Amazon and Bookshop!
NOTE: For any Bulk Order requests sent to me directly you'll enjoy discounted pricing of only $20.00 (including shipping) for both books!
You can reach me at ruthienergy@ruthienergy.com or visit www.ruthienergy.com for more info.
To receive your books, fill in the form below and you'll join our list of inspired thought leaders. Your books will arrive within 14 business days!